Piñata Farms appoints mango officer
19/01/2015
Specialty Honey Gold mango producer, Piñata Farms Pty Ltd, has appointed Laura Smith as its grower liaison officer.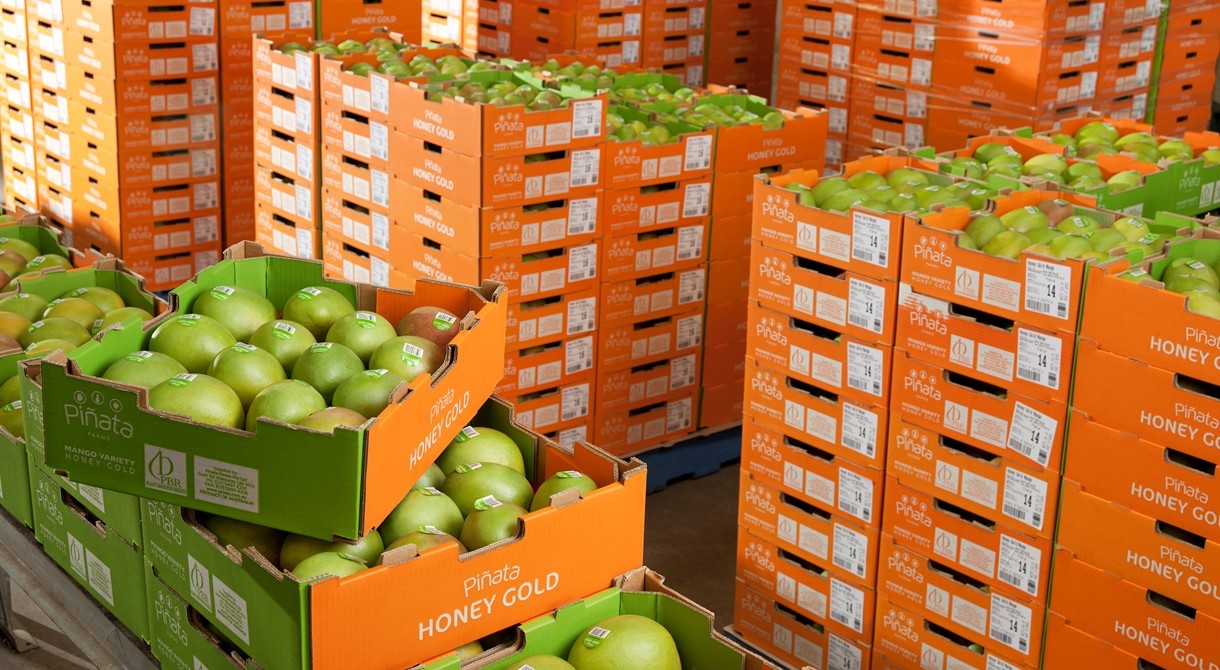 Based at Piñata Farms' headquarters at Wamuran on the Sunshine Coast, Ms Smith works closely with 25 of Piñata Farms' third party Honey Gold growers in key regions around Australia including the Northern Territory, Queensland, New South Wales, Victoria and Western Australia.
As the growers' first point of contact, Ms Smith's responsibilities include liaising on harvesting forecasts, volumes and logistics and ensuring produce adheres to quality standards and specifications.
Ms Smith has more than five years' experience working in all aspects of her family's farming business, Mackays Bananas, in Far North Queensland. She joined Piñata Farms in late 2014 and is studying crop production at the University of Queensland's Gatton campus.
Piñata Farms produces Honey Gold mangoes between November and March and, this season, expects to send 450,000 trays to market. It has 140,000 trees on 500 hectares under cultivation. Honey Gold mangoes are grown exclusively by Piñata Farms and 36 third party growers.