Mango conference
28/04/2016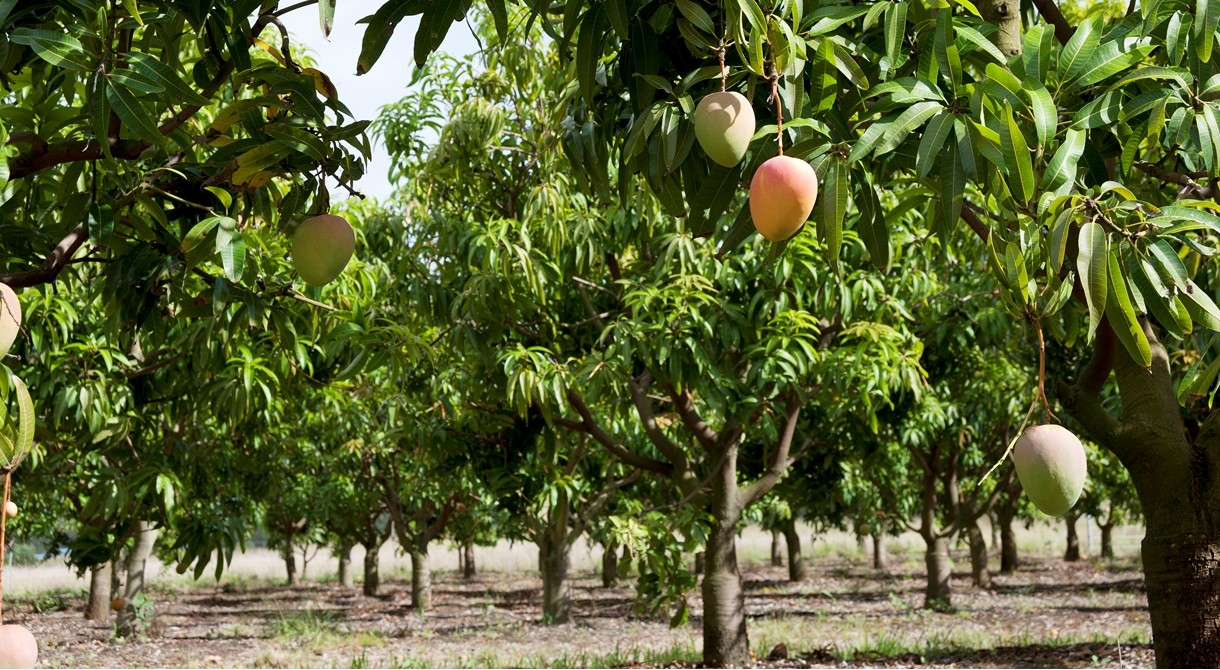 Pinata Farms will host the 11th annual Honey Gold Mango Conference at the Hilton Cairns, 34 Esplanade, Cairns, Far North Queensland, on May 4 and 5.
Contracted third-party growers from around Australia will join Pinata Farms' delegates including managing director Gavin Scurr, general manager Roger Turner and key account manager, Rebecca Scurr at the event.
The conference will include grower-focussed sessions, a tour of Charley's Chocolate Factory and cocoa farm at Mt Edna, near Mission Beach, Honey Gold grower award presentations and a dinner to celebrate the success of another solid season.
Topics to be discussed will include a review of the 2015-2016 season, the outcome of exporting Australian mangoes to the United States for the first time following the introduction of a mango protocol and ripening arrangements for the 2016-2017 season.