Top End bananas
06/12/2017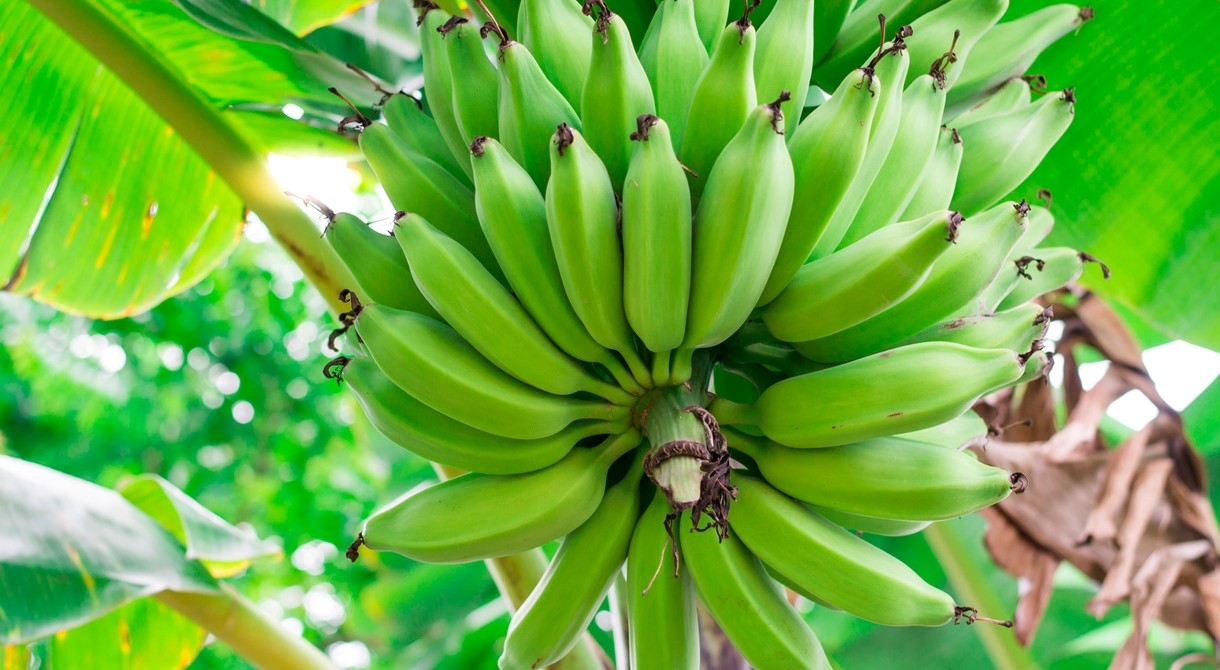 Darwin Fruit Farm is a joint venture between Piñata Farms and LaManna Premier Group, which produces bananas 12 months of the year in the Humpty Doo region, outside Darwin in the Northern Territory.
More than 10 hectares of Cavendish banana plants are under cultivation within a 400-hectare plantation which also produces Piñata Farms' exclusive Honey Gold mangoes and pineapples. Additional plantings will continue until 2019 when the crop size reaches approximately 52 hectares.
Grown from tissue culture developed at a Queensland nursery, it takes about nine or 10 months for a plant to develop a bunch. Each banana plant produces one bunch before the mother plant is cut down to allow the best suckering daughter plant to produce a second, final bunch.
Bananas are harvested green, packed and ripened on site and distributed to customers in the Darwin region under the LaManna brand. Up to 800 cartons a week are sent to market.
Introduced in the 1880s, bananas are the most widely eaten fruit in Australia.