Supporting the Royal Flying Doctor
19/02/2018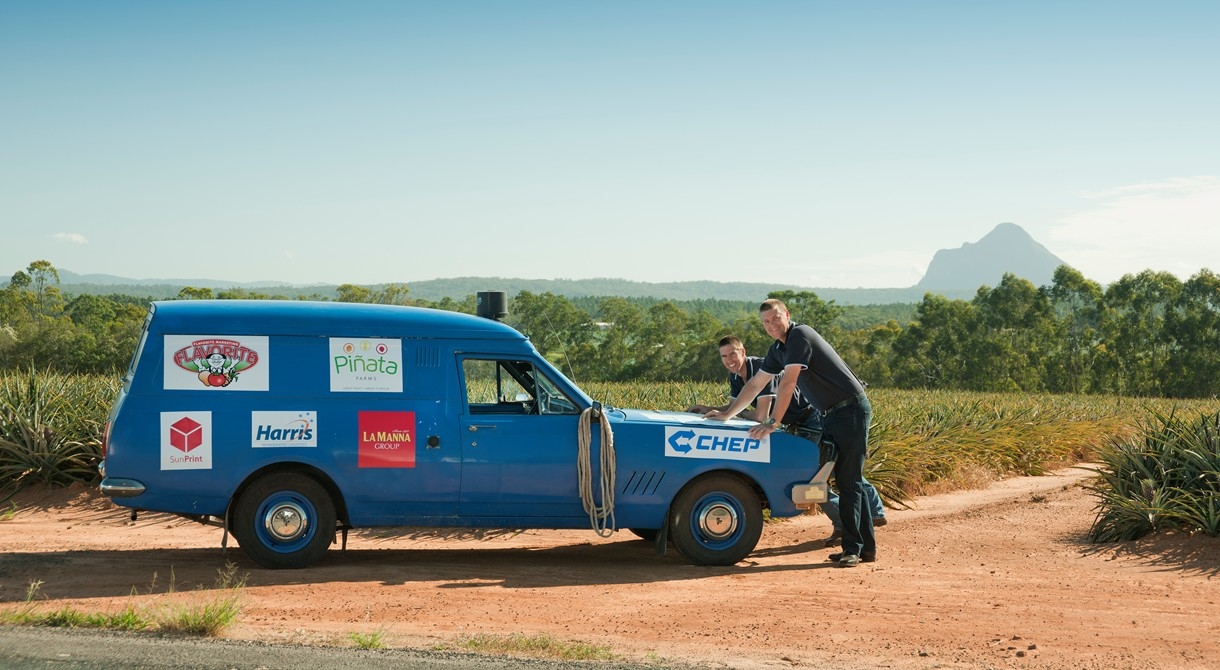 Piñata Farms is a proud supporter of Australia's iconic Royal Flying Doctor Service (RFDS), which provides emergency health care to remote communities and celebrates its 90th year in 2018.
Piñata Farms' managing director Gavin Scurr and his brother, North Queensland operations manager, Stephen Scurr were inspired to collaborate with the RFDS in 2014, following a North Territory road accident which nearly claimed the life of a farm manager in the remote region. Thanks to the efforts of the RFDS, the manager and his passenger made a full recovery.
Following that incident, Gavin and Stephen joined the RFDS' annual fundraising event, the Outback Car Trek, travelling thousands of kilometres over some of the roughest roads in Australia in a modified 1971 Holden panel van, known as Roy the HG, or Car 13. Since then, a Piñata Farms' team has participated in the trek annually and by 2017 had raised more than $60,000 through corporate sponsorship and public donations. The cause is now close to the hearts of the Piñata Farms' family.
In 2017, Piñata Farms' support was acknowledged when the Scurrs were among nine regional RFDS Local Hero award recipients, receiving the Brisbane district award.
Piñata Farms continues to look for ways to partner the RFDS, including in-store promotions with retail partner, Woolworths.