Super-sweet BerryWorld strawberries are medium to large with a uniform, conical shape and glossy, orange-red skin. They are low in acid, highly aromatic and slightly softer in texture than other strawberries.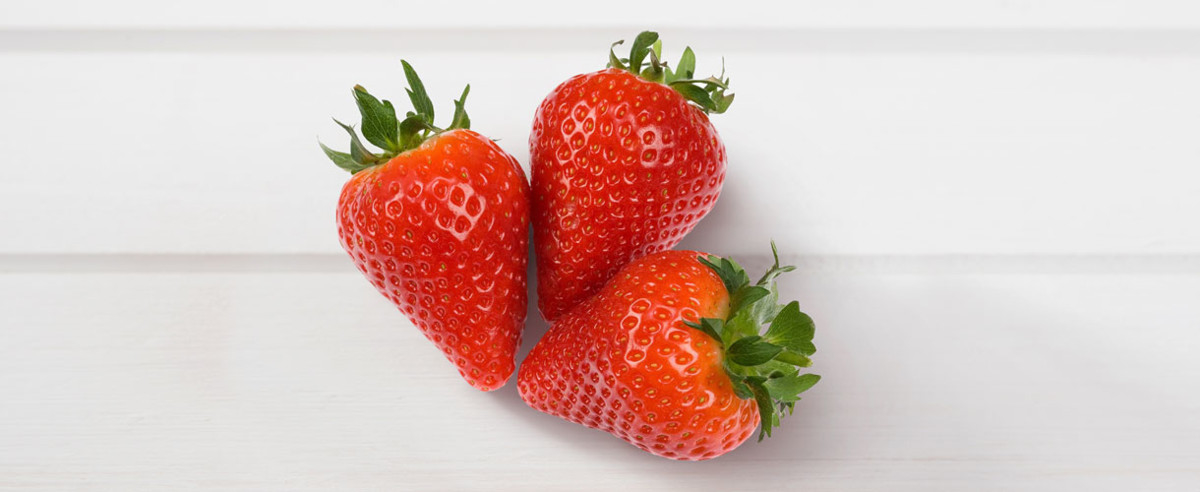 HIStory
Selected through BerryWorld's exclusive access to the BerryWorld Plus breeding program in the United Kingdom and Spain, the first commercial specialty crop produced by Piñata Farms for BerryWorld Australia, went to market in August 2017.
Growing regions
BerryWorld strawberries are grown under polytunnels at Wamuran during winter and at Stanthorpe in summer. Polytunnel production protects the crop from wind and rain and keeps it at a consistent temperature. Our strawberries are grown both in traditional beds and in substrate on table tops for easy picking.
 
Top-tasting varieties are selected to match the climatic conditions of the distinct Queensland growing regions. They are trialed and reviewed for performance and yield before being commercialised.
 
Piñata Farms has exclusive access to specialty BerryWorld varieties to produce for Australian consumption.
In season & IN-STORE
BerryWorld strawberries are available all year. The winter crop is produced between May and October and the summer crop is produced between September and May. All strawberries are hand picked and packed and distributed within 24 hours.  Look for our strawberries under the BerryWorld label at selected Woolworths stores in Queensland and New South Wales.