Caring for Piñata pineapples
28/10/2015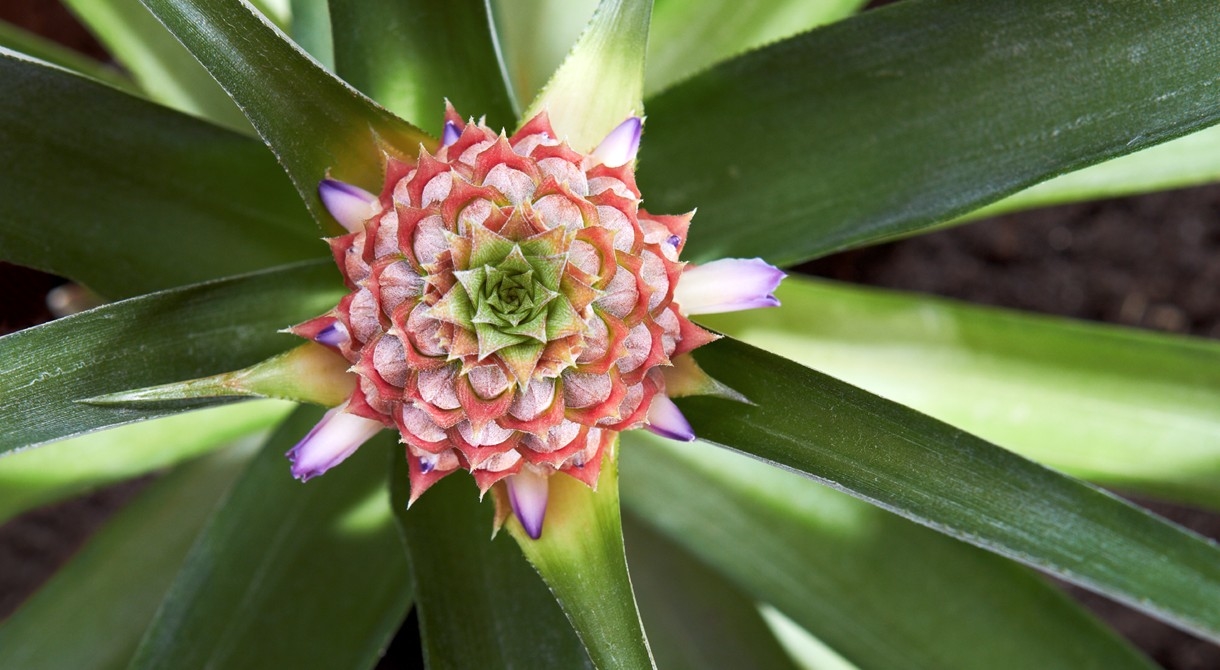 Based on our pineapple-growing experience in south-east Queensland, we have adapted growing techniques to suit different locations in North Queensland and the Top End.
Piñata pineapples grow from a 60-120cm upright plant, with one fruit produced per plant. Each pineapple takes between 18 months and two years to grow, depending on the region.
Healthy plants start with healthy soil. To keep our pineapples in tip-top condition during their growth phase, our agronomists examine the leaves, flower structure and stem and test soil for pests and diseases. Approximately one year after growing, pineapple plants move into their flowering phase.
According to Australian Pineapples, Piñata Farms pineapple producers Gavin and Stephen Scurr are among the 80 family farmers in Australia that collectively produce about 32 million pineapples a year. There's nothing like a fresh, Australian-grown pineapple.