Our family farming business is based at Wamuran on the Sunshine Coast in south-east Queensland, in the heart of pineapple country. We've been growing pineapples here since founder Geoff Scurr started producing the fruit in the 1960s.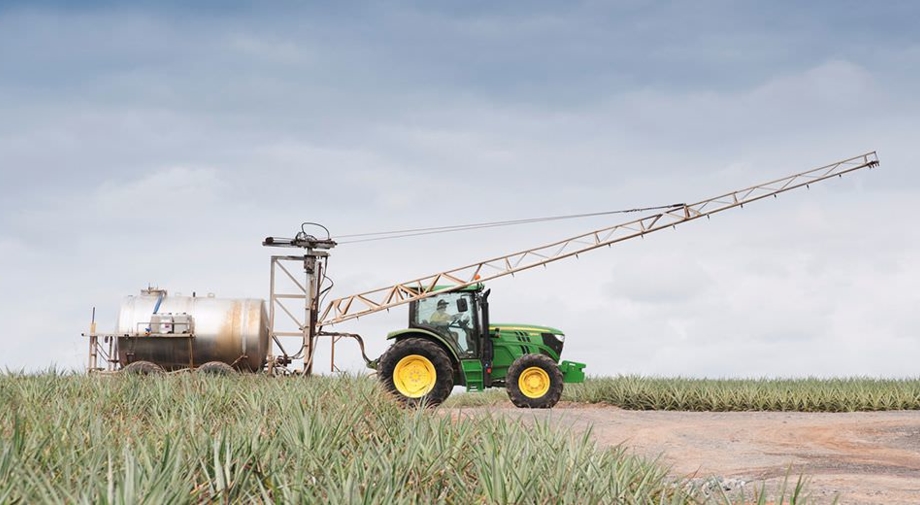 Geoff's sons, Gavin and Stephen Scurr, and their children grew up planting, picking and packing pineapples on the family farm.  Today, our home farm – including pineapple and strawberry fields, raspberry operations, packing shed and headquarters – is still in the original district. Gavin and Stephen now operate Piñata Farms from Wamuran, near Brisbane, and Mareeba in Queensland's far north, where we pioneered large-scale pineapple production in the 1990s.
Piñata Farms is now Australia's largest pineapple producer and the only one to supply fresh pineapples all year. We're proud to be among Australia's leading producers of summer and winter strawberries. We also hold the rights to grow specialty Honey Gold mangoes – an Australian favourite – between November and March. Along with joint venture partner, BerryWorld Group, we produce specialty berries for BerryWorld Australia.
Our fruit is grown on our own farms, and farms owned by some 30 third-party family growers spread over five states. They produce pineapples and mangoes under contract for us, and are as dedicated to quality as we are.
Continuing the tradition, various members of the Scurr family work throughout the business alongside more than 70 full-time employees and up to 500 seasonal workers.
Farming professionals
Our pineapple breeding program, run in partnership with Queensland's Department of Agriculture and Fisheries, investigates the commercial potential of multiple new varieties each year. Our mango breeding program in South Africa has prospective varieties under trial and we continue to trial strawberry varieties at Wamuran and Stanthorpe.
Piñata Farms is a member of peak business and horticultural bodies including Growcom, Northern Territory Mango Industry Association, Queensland Strawberries, Strawberries Australia and the Pineapple Industry Advisory Committee. Gavin Scurr is a board member and former chairman of the Australian Mango Industry Association (AMIA) and is on the board of the NT Farmers Association.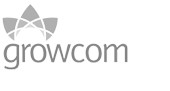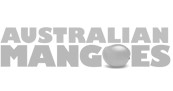 PeRfect Pineapples
Piñata Farms has pineapples under cultivation in Wamuran, south-east Queensland and Mareeba in Far North Queensland. The diverse climatic conditions of our pineapple growing regions means that each area has its peak harvesting season. We plant, pick and pack pineapples every day of the year, sending some up to 800,000 trays to market annually.
On top of that, we have a third-party grower at Wamuran in Queensland who produces Piñata pineapples – varieties MD2 and 73-50 – chosen for their flavour profile and low acidity. About two million kilograms of second-grade fruit is supplied to factories for juicing every year. 

Go for gold 
Honey Gold mangoes grow on some 170,000 trees on 570 hectares across Australia.
We own around half of Australia's Honey Gold farms. Our orchards are at Darwin, Katherine and Mataranka in the Northern Territory.
The rest are owned by contracted family farmers at Katherine in the Northern Territory; Mareeba, Bowen, Yeppoon, Rockhampton, Gladstone, Bundaberg, Mundubbera and Caboolture in Queensland; Byron Bay and Coffs Harbour in New South Wales; Mildura in Victoria; and Kununurra and Carnarvon in Western Australia. We supply mangoes between November and March.

Sensational Strawberries
Our strawberries – including BerryWorld specialty strawberries – are produced on 70 hectares at Wamuran and Stanthorpe, Queensland. Our Wamuran farm produces the winter crop while our Stanthorpe farm – set in one of Queensland's coldest regions – produces the summer crop.
Annually, we send up to seven million punnets of strawberries to our supermarket customers in Queensland, New South Wales and Victoria.
We work hard to match great-tasting varieties with our distinct growing regions. We grow proven premium varieties chosen for colour, flavour and appearance.