Versatile Piñata raspberries which carry the BerryWorld brand are large and plump with a conical shape. They are classically raspberry red and glossy.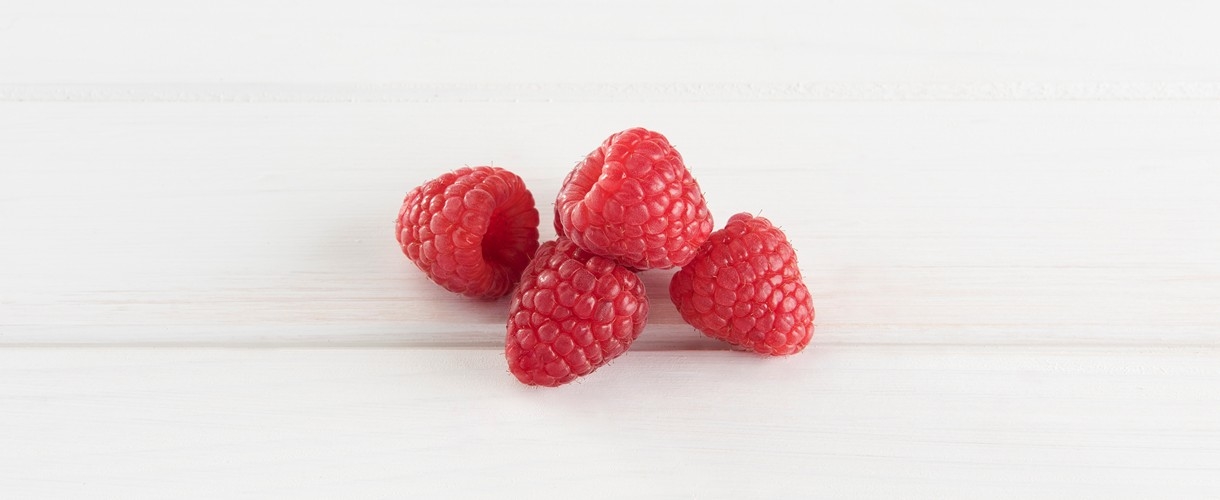 History
BerryWorld raspberries are exclusive varieties bred by the BerryWorld Plus breeding programme in Europe. Only Piñata Farms has the rights to grow these varieties in Australia. The first commercial crop for BerryWorld Australia was launched in January 2018.
Growing regions
Like all BerryWorld varieties grown in Australia, raspberries are produced under protected cropping conditions at Stanthorpe and Wamuran, Queensland and Orielton, Tasmania.
Our raspberries are grown in substrate (coconut coir) in pots and trained on trellises for support and to enable easy picking.
We specifically chose varieties suited to a range of growing regions so we could produce a crop from summer – when consumers expect to find raspberries in store – until autumn, to keep raspberry lovers smiling until winter.
In time, our crop will be produced in various growing regions chosen specifically to extend our raspberry season.
In season & in-store
BerryWorld raspberries are available year 'round. All BerryWorld raspberries are hand-picked and packed in the field and distributed within a day. Look for our raspberries in 125 gram heat-sealed punnets under the BerryWorld label at selected Woolworths stores in Queensland, New South Wales, Victoria and Tasmania.