Piñata pineapples have a sweet and succulent golden flesh with low acidity and a mild, pleasant aroma. Depending on the time of year, the shell colour may vary from green to yellow or orange – but they are always sweet inside. Our pineapples are hand-picked and taste-tested in the field at the peak of ripeness. They do not continue ripening after picking.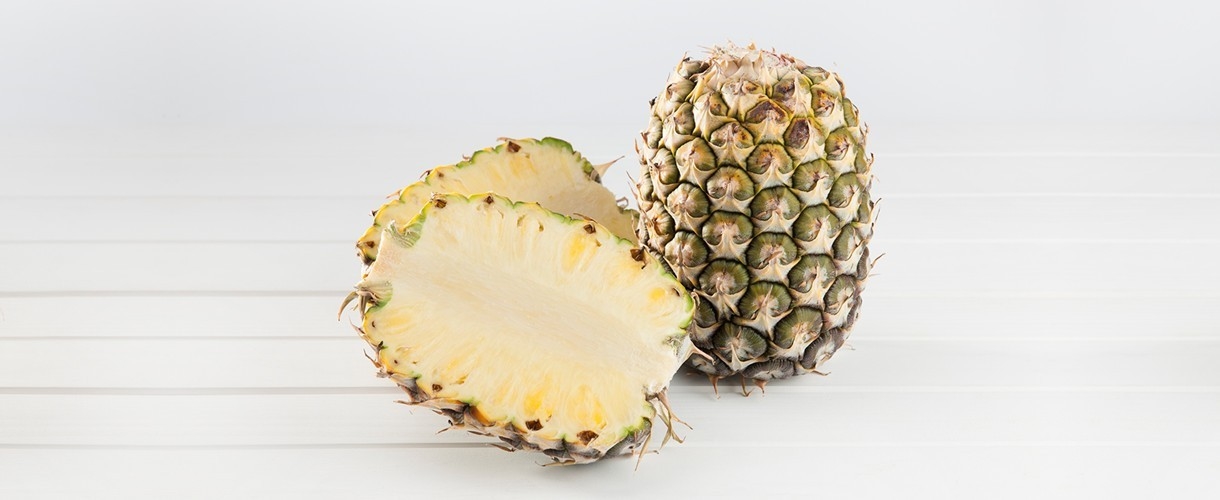 Growing regions
Piñata pineapples are grown at Mareeba in tropical north Queensland, at Wamuran in the state's south-east where they have been grown since the 1960s.
Piñata Farms pioneered commercial pineapple production at Mareeba in Far North Queensland to supplement production from the south-east Queensland area and to ensure a 12-month supply. Production was also trialled at Darwin, in the Northern Territory but ceased in 2021.
In season & in-store
We are Australia's largest pineapple producer and the only grower sending fruit to market year 'round.
Piñata pineapples are available in every state of Australia. Look for these at leading supermarkets and independent outlets. They are always sold without their tops.
FASCINATING FACT 
Pineapples ripen from the bottom up with the natural sugars – or sweetness – progressively rising to the top as the fruit matures. Pineapples convert starches in the plant's base into sugars. A consistent shell colour indicates consistent sweetness throughout the fruit. Ripe pineapples smell fresh and fragrant at the stem end.