Honey Gold mango season underway
28/11/2016
Honey Gold mango season has begun in the Northern Territory with exclusive producer Piñata Farms expecting a slight decrease in volume consistent with lower yields for all varieties nationally.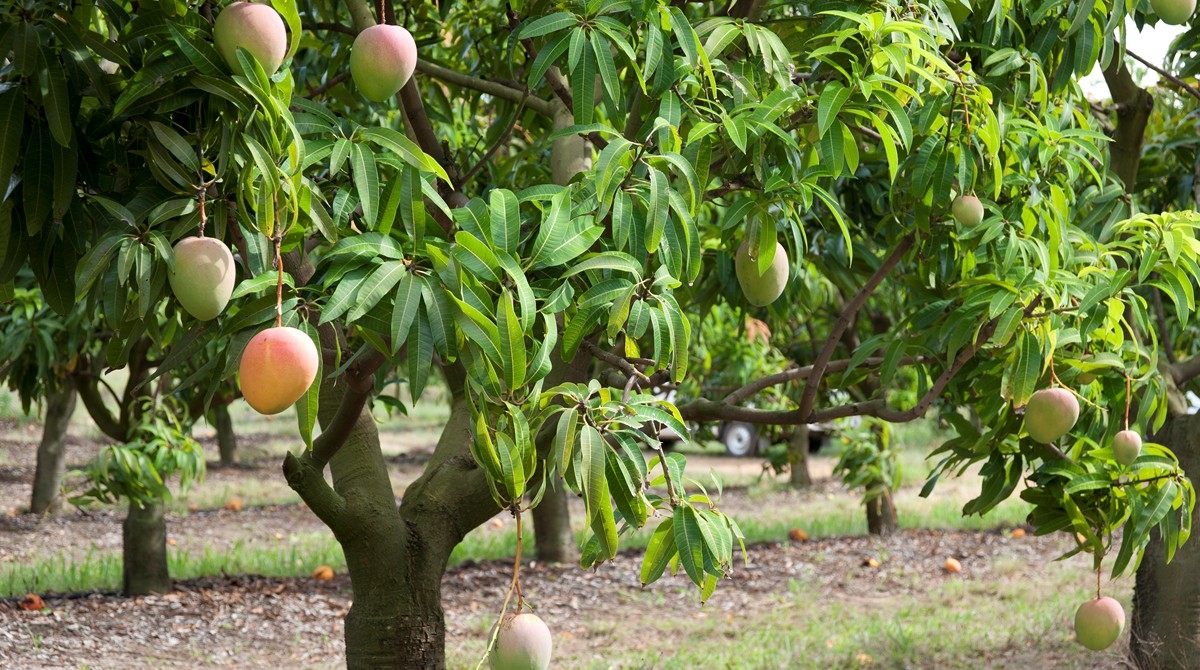 Managing director Gavin Scurr said a warm autumn and late winter flowering in all Honey Gold growing regions had delayed harvesting by a fortnight. This would result in a drop of about 10 per cent in volume on last year's bumper crop, he said.
"We've had two great years consecutively including a record crop in 2014-2015, so to back up with another reasonable crop - while not a record, is rewarding," he said.
"We never expect a massive crop after late flowering. This year, with the late onset of winter, it took the trees a little while to settle down and produce fruit.
"Growers of all varieties in various locations tell the same story. The Honey Gold crop has fared better than some and is comparable to others. Fruit quality is still exceptionally good and consumers can expect some great-eating mangoes over summer."
Piñata Farms and 36 contracted growers produce specialty Honey Gold mangoes in the Northern Territory, Queensland, New South Wales, Victoria and Western Australia for national distribution between November and March. Approximately 170,000 trees are under cultivation.
Night harvesting is underway at Katherine in the Northern Territory where cooler overnight conditions retain the fruit's freshness. Most of the Honey Gold crop is produced in Queensland where harvesting is set to begin in early December. The Wamuran crop is currently on track for harvesting to begin in early February.
About two per cent of the Honey Gold crop will again be exported to New Zealand, the United States and Asia.
New industry standards take effect
Mr Scurr said a new quality standard for first grade Australian mangoes, taking effect this season, would have little impact on Piñata Farms.
The Australian Mango Industry Association (AMIA) and Australia's leading retailers have agreed on the standard in which retailers will accept more first grade fruit with slight aesthetic imperfections.
"All Honey Gold mangoes currently fetch a premium, so there is virtually no change in our specifications. For consumers, there will be more mangoes and they will still eat fantastically well - some fruit might just have a slight blemish," Mr Scurr said.
Ripening underway
Honey Gold mangoes are picked at the mature green stage and transported to ripening facilities in the state in which they are sold. Once ripened, a process which takes about three days, they are distributed for sale.
The Queensland crop is ripened at Piñata Farms' Wamuran packing facility where strawberry cold rooms are specially converted for the mango crop.
"Ripening in a temperature-controlled environment ensures uniformity of fruit colouring and prolonged shelf life. The first fruit for the season should be in stores this week," Mr Scurr said.