Exclusive berries new for Australia
05/09/2017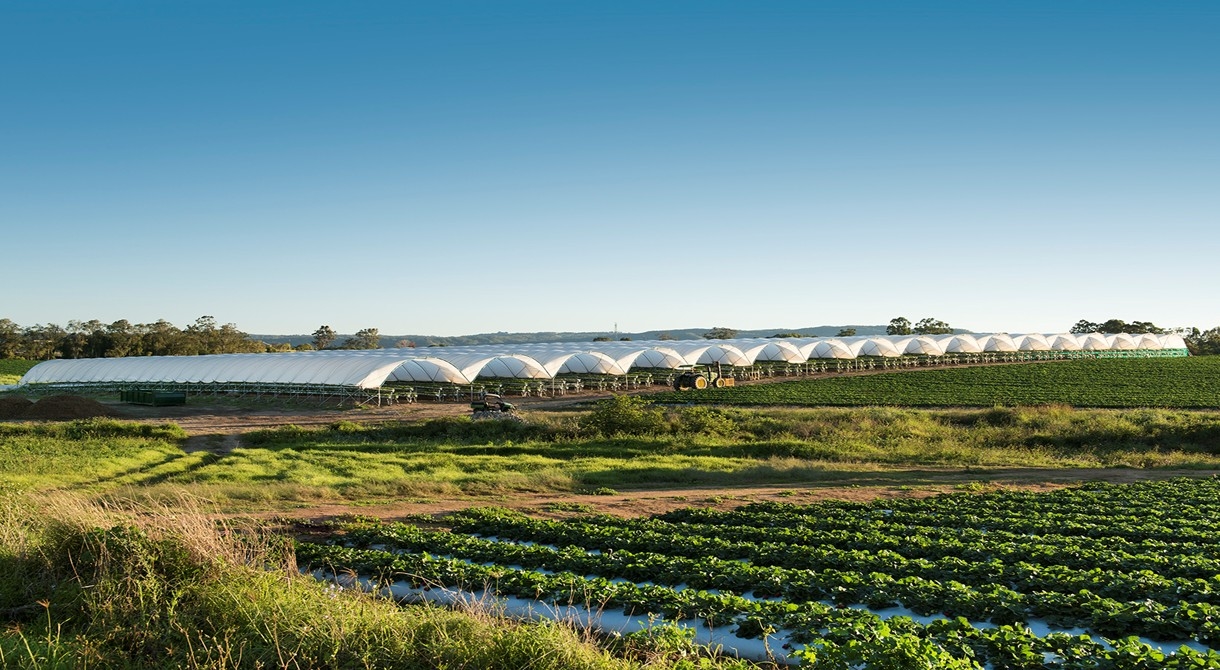 Piñata Farms and BerryWorld Group of the United Kingdom have established joint venture company, BerryWorld Australia to grow and market specialty berries in Australia.
The first strawberries produced for BerryWorld Australia were sent to market in August 2017. Raspberries will follow in 2018 and blackberries in 2020.
BerryWorld Group has selected Piñata Farms to exclusively grow and market proprietary berries selected from its European breeding program in Australia and New Zealand.
The joint venture realises a long-held ambition for us to enter the premium berry category. Almost all other strawberries grown in Australia are from varieties which are widely available to producers.
Managing director, Gavin Scurr, travelled extensively to personally taste and select the best varieties he knows Australian consumers will enjoy.
BerryWorld strawberries are available at selected Woolworths stores in Queensland. As production increases, they will also be available in New South Wales and Victoria.