Pineapple spotlight on Mareeba
10/06/2020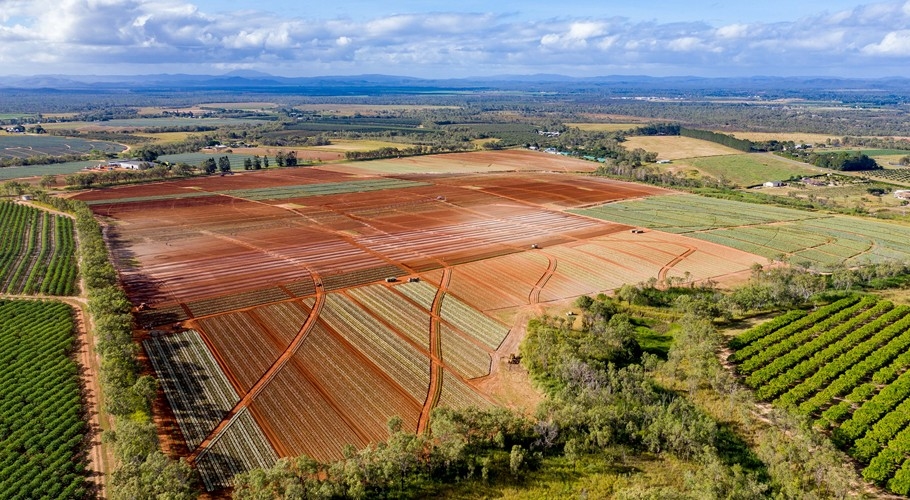 Pineapple planting season is in full swing at Mareeba, Far North Queensland, with more than two million plants to be planted before the next harvest resumes in spring.
Other than an unexpected 40mm of rain received in May, which stopped planting briefly, the season has gone to plan.
Pineapple picking continues at both Wamuran, south-east Queensland and Darwin, in the Northern Territory with Wamuran due to enter peak production in late winter. Piñata Farms has grown pineapples at Wamuran since the 1960s, Mareeba since the 1990s and Darwin since 2015.
Mareeba-based photographer Brendan Keeling of BK Media captured this image of the annual planting period using a drone.
North Queensland pineapples are grown on four adjoining properties spread over 150 hectares at Paddy's Green, at the northern end of the Atherton Tablelands, nine months of the year.